Weekly at Integral Yoga Institute New York:
Monday 5:15pm:  Level II (90 minutes)
Friday 6:15pm: Intermediate/Advanced (90 minutes)
Events:
September 12: Leading Public Meditation on the High Line, 8-9am (at the 22nd Street entrance)
September 17: Gay Yoga Sangha, an LGBTQ+ Immersive Yoga Workshop with James Cancienne at Integral Yoga.
December 2017: Amsterdam Workshops: Hatha, Prana, Sutra. A series of Yoga workshops at Yoga Spot in Amsterdam.
I'm an Advanced Hatha Yoga teacher (RYT 500) practicing and teaching in New York City.  I teach privates (and small private groups), and I have a weekly scheduled classes at Integral Yoga Institute in the West Village. My goal, as a student and a teacher both, is to move the body to clear the path for an unhindered flow of energy/prana, and to help create the conditions for a peaceful mind.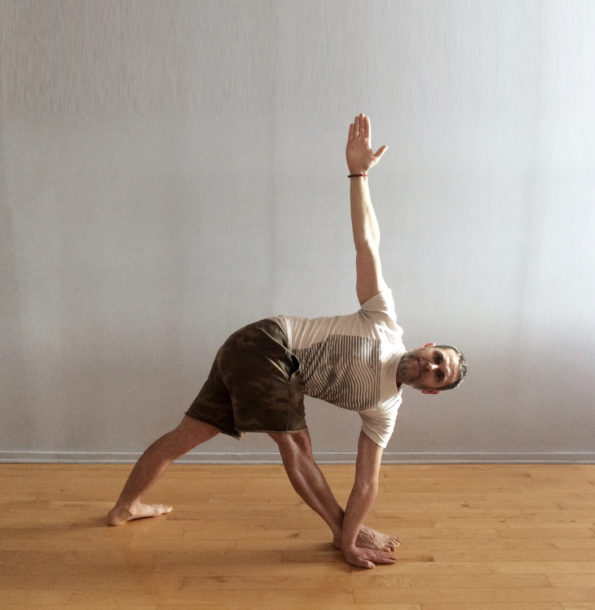 Contact: tim@timgroen.com    /    Instagram: @timgroen
Registered with the Yoga Alliance and a member of the Integral Yoga Teachers Association.